Nairobi Governor's daughter Saumu Mbuvi has sent a message to recovering Lamu Senator Annwar Liotiptip, just days after they were attacked by goons.
Saumu who had visited the legislator shared a picture of them together as she wished him a quick recovery.
In the post, Saumu thanked Senator Annwar for defending her during the attack and for always being there for her. Saumu added that he will forever be her best friend.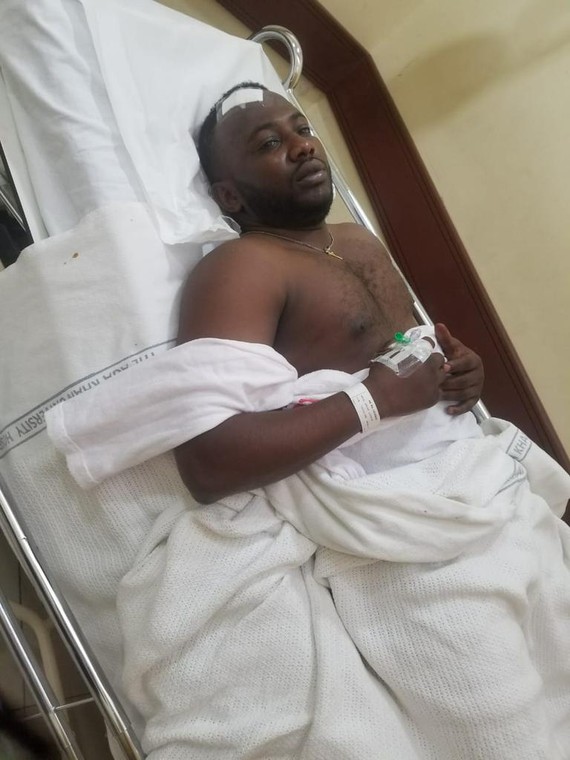 Lamu Senator Anwar Loitiptip at the Aga Khan ICU after attack by unidentified assailants

"Hi Future, Thank you for putting your life before mine, For standing by me, Advising me and always being there for me …you will forever be my Best friend. Wishing you quick recovery hun," she wrote.
The message that began with the words "Hi Future" left many of her followers confused on whether the two (Saumu and Annwar) were already dating. This is even as the mother of one parted ways with her boyfriend and business partner barely a month ago.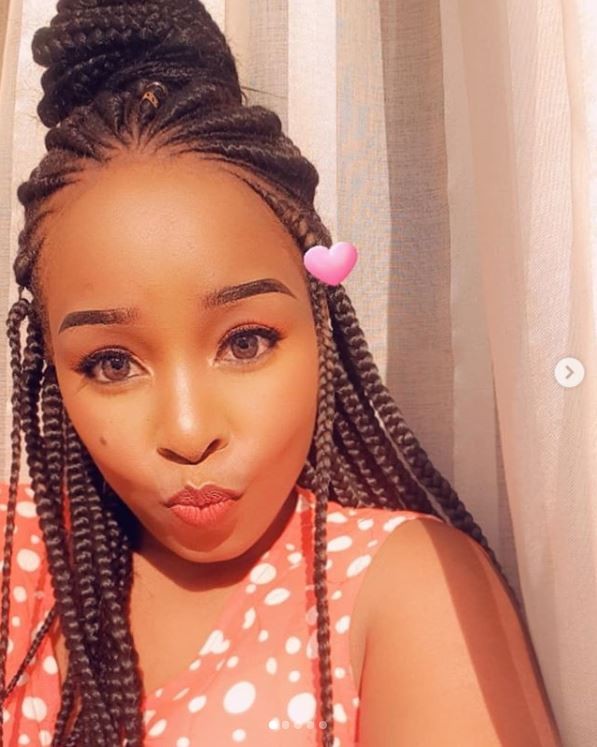 Thank you for putting your life before mine – Saumu Mbuvi's message to recovering Lamu Senator

Attack
Lamu Senator Anwar Loitiptip was admitted at the Aga Khan Hospital ICU with serious injuries after the attack by unknown assailants, that left him with deep cuts on his head among other injuries.
According to a police statement seen by Pulselive.co.ke, the senator was in the company of Nairobi Governor Mike Sonko's daughter, Agnes Saumu Mbuvi, when they were attacked.
The senator was allegedly confronted by a group of nine unknown men who came after them at the parking lot with clubs, that they used to hit both the Senator and Saumu before running off.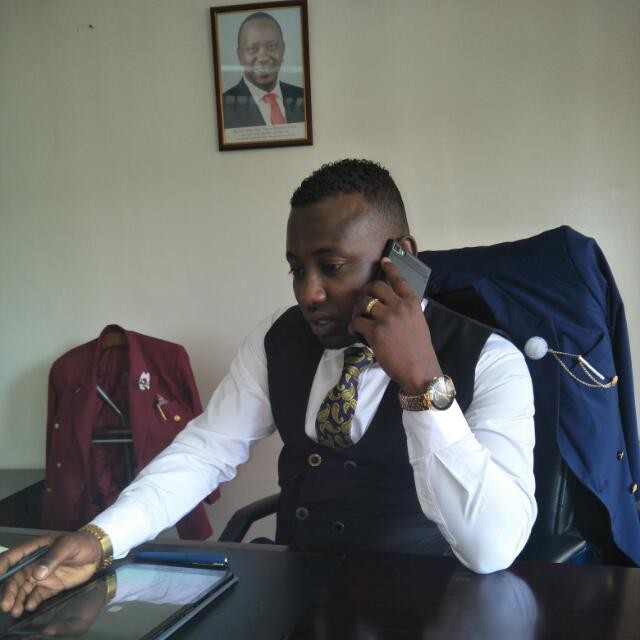 Lamu Senator Annwar Loitiptip

One arrested
Police have since arrested one suspect in connection with the attack on Saumu Mbuvi and Senator Anwar Loitiptip.
The man arrested is a bouncer at the facility where the two were attacked as the police are still in pursuit of other attackers who are at large.