About 2 years ago, Huddah launched Huddah Cosmetics a company whose products have been so successful that celebrities like Nyce Wanjeri, Tanasha Donna and Avril have been spotted wearing some of their products.
In addition, Huddah Cosmetics was recently selected as the first social commerce merchant on Mula Shops.
Mula Shops is a Cellulant payment platform that enables customers discover and try products before purchasing thanks to the integration of Augmented Reality into Facebook Messenger.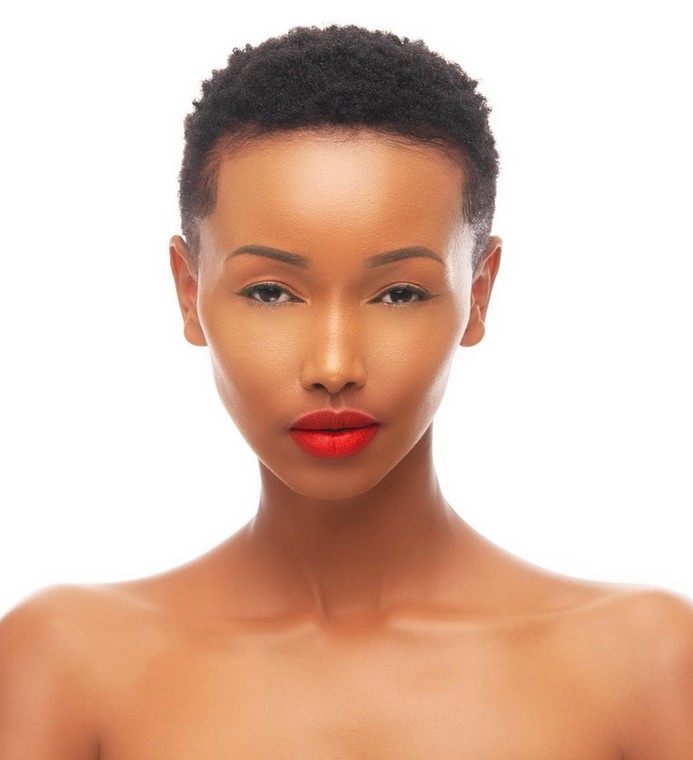 Huddah Monroe (Instagram)

Huddah has now revealed that she built her company out of being street smart as she dropped out of college midway to give her younger brothers the chance to education.
"Coming from a poor family, I didn't graduate. I stopped college halfway to give my younger brothers the chance to education. I am good at setting businesses then I hire graduates as C.E.Os , accountants and managers and people with more knowledge on business than me and give them good pay. They build the companies as I vacation away enjoying the fruits of my labour," Huddah stated.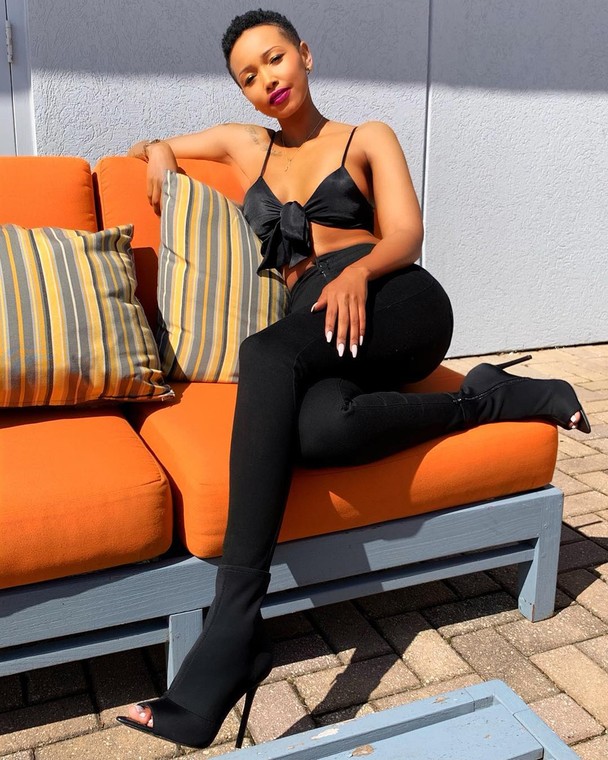 Coming from a poor family, I didn't graduate – Huddah Monroe (Instagram)

The youthful entrepreneur disclosed that business acumen is not always taught in school, some people are just born with it.
"If being in school truly taught the art of doing business, those lecturers wouldn't be wasting their time teaching, they would be billionaires. Not all things are taught in school. You gotta be born with it I guess," she explained.

Huddah Monroe (Instagram)

Elodie on dropping out of USIU
Her comment on why she dropped out of school paled in comparison to Elodie's explanation on why she dropped out of United States International University (USIU).
The YouTuber revealed that she dropped out of the prestigious university because their teaching methods were 'very traditional'.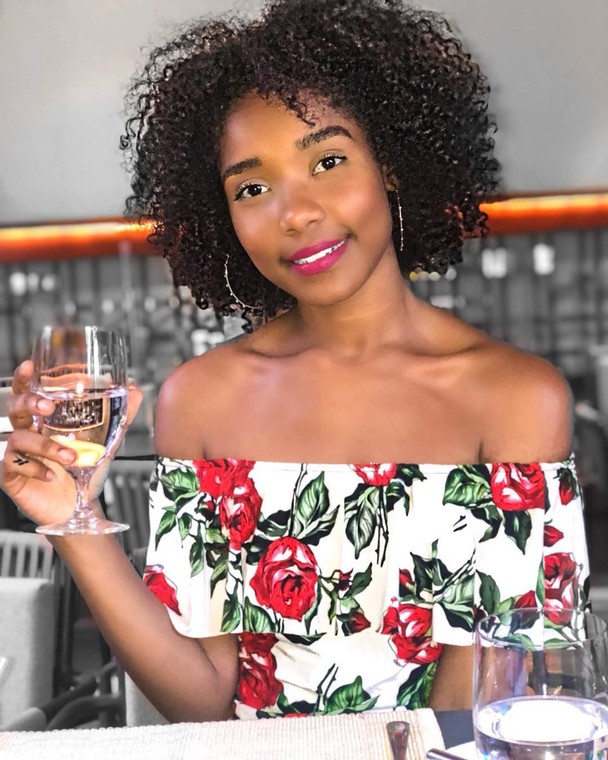 Elodie (Instagram)

"I dropped out of USIU in my second year because I felt like the university's teaching methods were very traditional. When you are in university things need to be updated. You need to be taught how people are thinking at the current time they are in and that's not what the school was doing for me. As I was in the media, I learnt that even if I have a degree on my wall it's gonna be a waste of money and time because nothing can be implemented practically," she explained in a video on her YouTube channel.