Citizen TV host Holy Dave Muthengi has clapped back at a fan who tried to bring him down in his mission to look for a Personal Assistant (PA).
On Monday, the Bambika presenter put up a post on social media, calling for suitable candidates to apply to be his PA.
Despite the post outlining the qualities he was looking for, a twitter user by the name Silvester Were decided to join the conversation alleging that the TV host has no money to pay and could not even afford a car.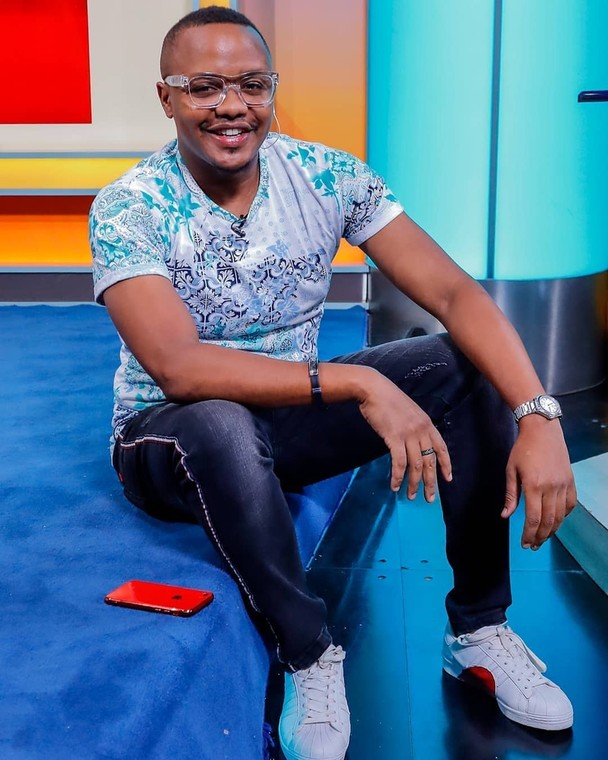 Holy Dave Muthengi

Can't afford a car
"You can't even afford a Prado..how will you manage to pay a P A? Shame on you" reads a tweet from Silvester.
The response did not augur well with the Gospel rapper, lashing out at the tweep for being a "keyboard worrier" oozing out negativity and went ahead to offer him a job.
"Will you ever purchase a Prado yourself if you just sit behind your keyboard and hate on people. Seems you are too idle. However, I understand the tough times and the rate of unemployment in Kenya. Come I give you a job. We can work hard together and afford to buy a Prado!" reads Holy Dave's response.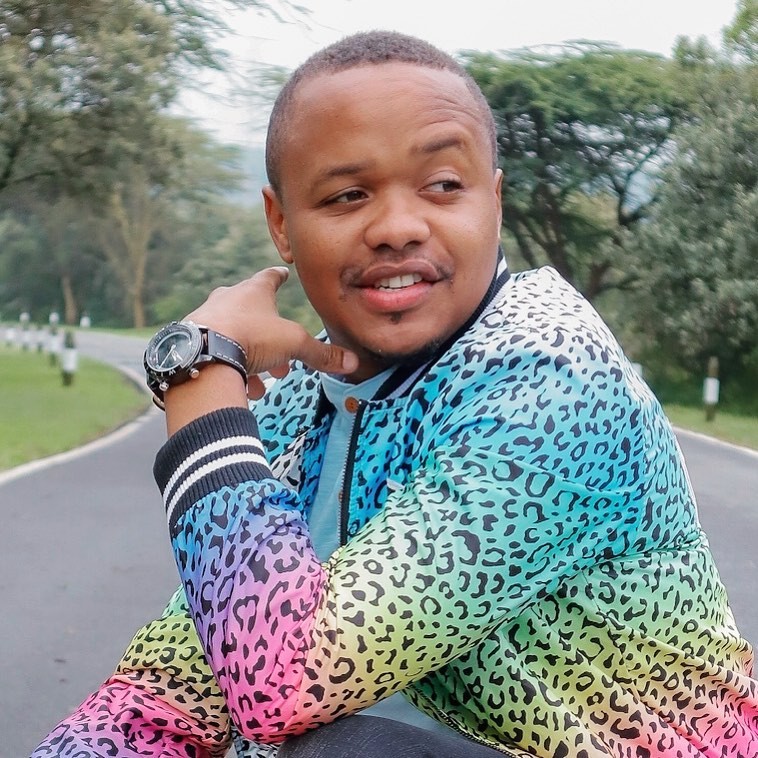 Holy Dave Muthengi

Personal Assistant
However, many who saw his message promised to apply for the post .
"HOLY DAVE is looking for a PA!
The individual should: 1. Be decent
2.Have a good command of English
3. Be aggressive 4.
Be flexible to work in diff industries i.e Media, Business, Non-profit Industry & Academia Send your CV to [email protected] by 21st!#IkoKazi #IkoKaziKe" reads Holy Dave's update.
Reaction from KOT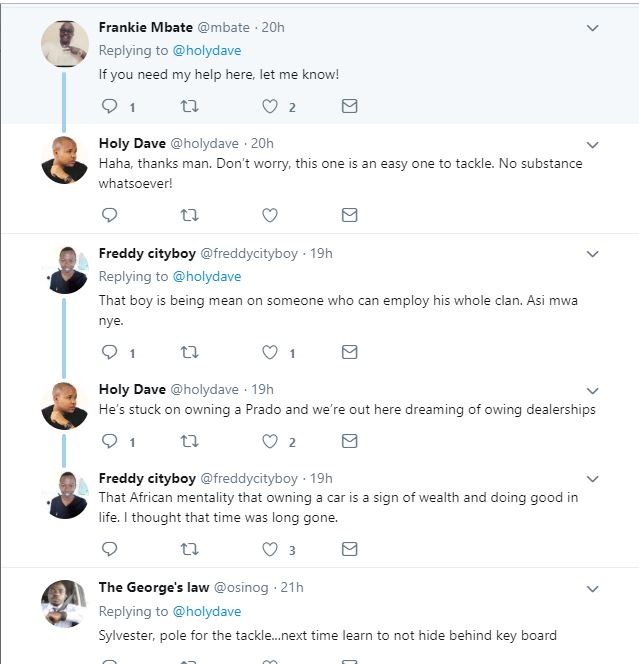 Holy Dave Muthengi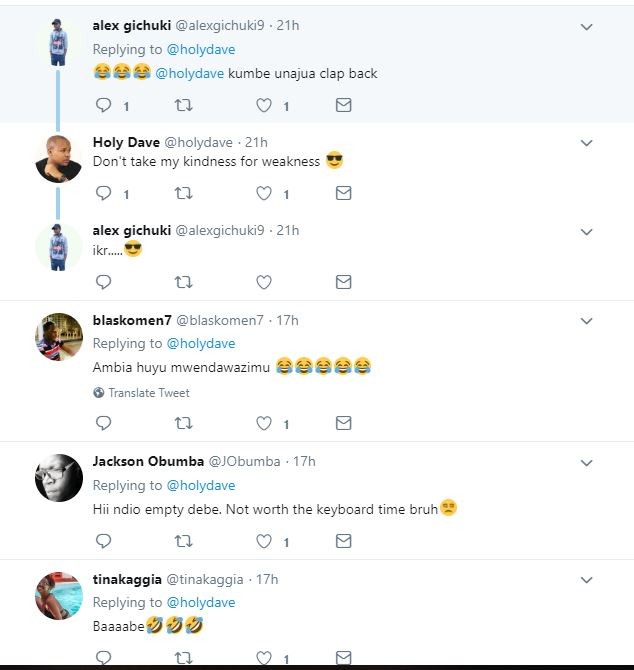 Holy Dave Muthengi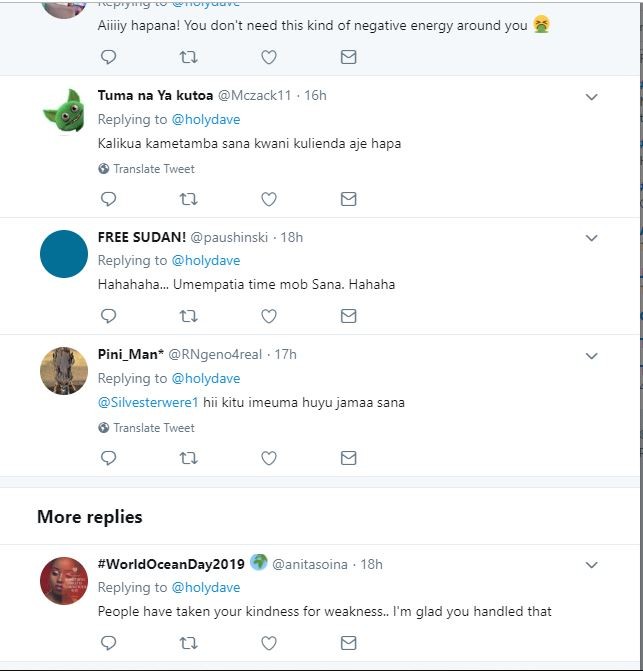 Holy Dave Muthengi