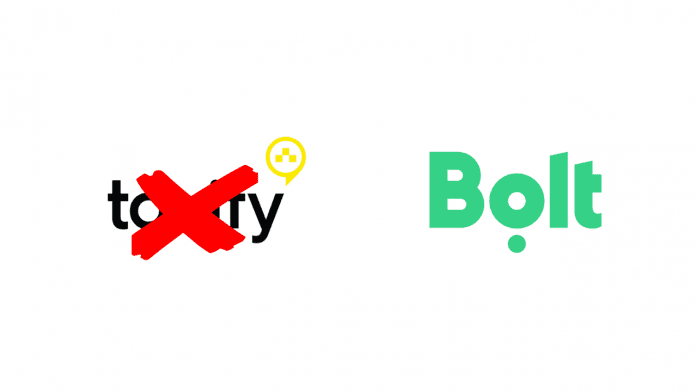 Bolt has today announced its launching operations in three new urban centres in Kenya: Thika, Kakamega, and Kisumu, in their bid to expand their footprint across the country. This expansion means Bolt is now accessible in 5 urban centres in Kenya including Nairobi, and Mombasa.
Speaking during the press conference, Ola Akinnusi, the Bolt Country Manager in Kenya, said that Bolt's mission is to make urban transportation more convenient and affordable for more people, thus broadening the company's reach, providing a platform for job creation through its social contribution.  "After Nairobi and Mombasa cities, it was natural that Bolt
would gradually expand across the country. We now intend to build new communities in Kisumu, Kakamega and Thika as we continue to gain the trust of the Kenyan people," said Mr Akinnusi.
"Launching in these areas will allow us to provide a safe and affordable avenue for passengers to get a ride," said Mr. Akinnusi.
Bolt is also expanding in more cities across the world. They recently launched in London, and are looking to widen the scope of their business to include private cars, e-scooters and motorcycles as well as food delivery.
Bolt says they provide 85% net income in Kenya to its drivers, charging a commission
of 15% which they claim is almost half of the fees other platforms currently
available in the market charge.
We've seen other companies like Little, expand to other urban centres like Kisumu, but it seems the uptake hasn't been very positive. Only Nairobi and Mombasa seem to be easy markets for known Taxi brands. Let's wait and see how Thika, Kakamega, and Kisumu receive Bolt.