Ali Kiba has shared a photo of his two handsome sons Kiba Jr and Keyaan.
This is the first time fans have gotten a good look at little Keyaan who was born in February months after Amina Khalef and Kiba tied the knot in two lavish weddings.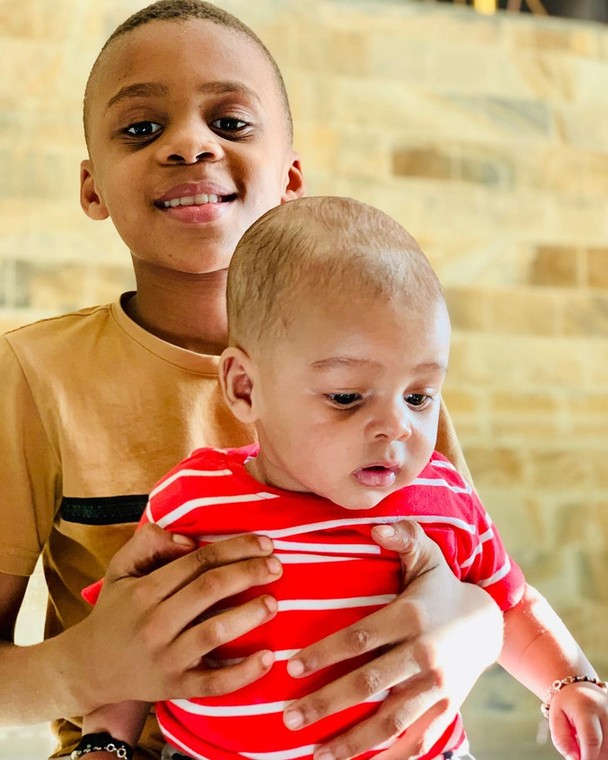 AliKiba's Sons (Instagram)

Fans were notified of Keyaan's arrival on Snapchat by Kiba who posted a baby's foot and captioned it "Alhamdulillah" which means "all praise is due to God alone".
Speaking about the impending arrival of his 4th child on Radio Jambo, Alikiba had said that, "In my religion, we believe that getting pregnant immediately after getting married is a blessing. It is a big blessing. My wife is due next year God willing and we don't know the gender yet, we want it to be a surprise. The child will be my fourth child."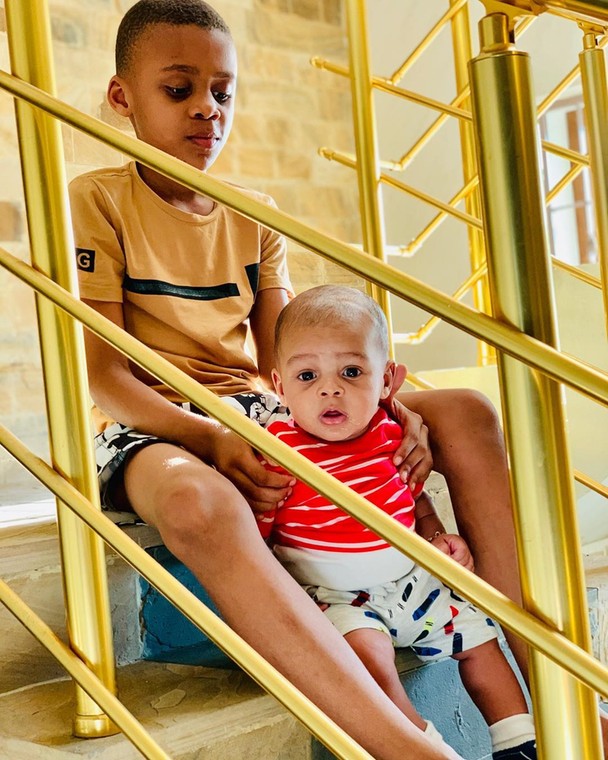 AliKiba's Sons 2 (Instagram)

How Ali met Amina
On meeting Amina, Kiba disclosed that he met her in Nairobi when she was a student at USIU. She was a fan and they got to know each other for a while then got married.
"I met my wife in Nairobi when she was a student at USIU, and we got to know each other and started dating. She was my fan and loved my music for a long time. We got to know each other and finally, we got married," AliKiba stated.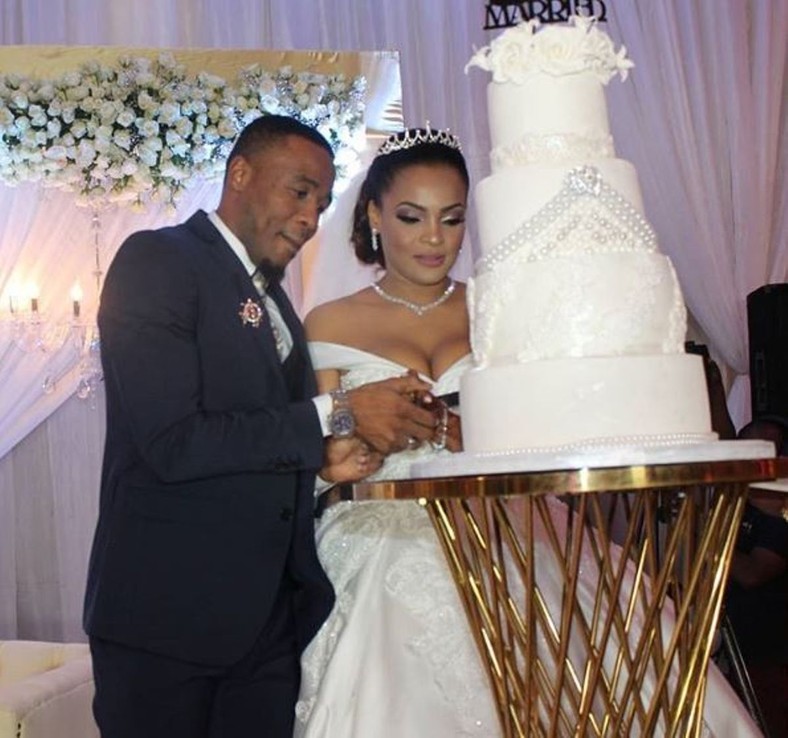 The Kibas during their big day (Instagram)

Given that he met his wife when she was a fan, Massawe Jappani sort to find out if Amina has any fears that Alikiba might meet another fan and fall in love. In response, Alikiba said that Amina is very secure in herself and she knows what kind of a man Alikiba is.
"She understands my life as a musician and she knows me well. She respects and loves me and I love her too. I feel that that is not an issue if you know the kind of man your husband is.I am thankful that she respects herself and she has not caused any drama and I hope we will maintain the peace. She is a very nice person," he explained.
Read Also: Alex Mwakideu and his wife welcome third born [Photo]